R + T WEDDING
My dear friends Rachel and Tim asked me to help with their wedding. I love weddings. From the styling, floral, event space, calligraphy and day of coordination, this was one of my favorite projects to date. Photography: Michael Newton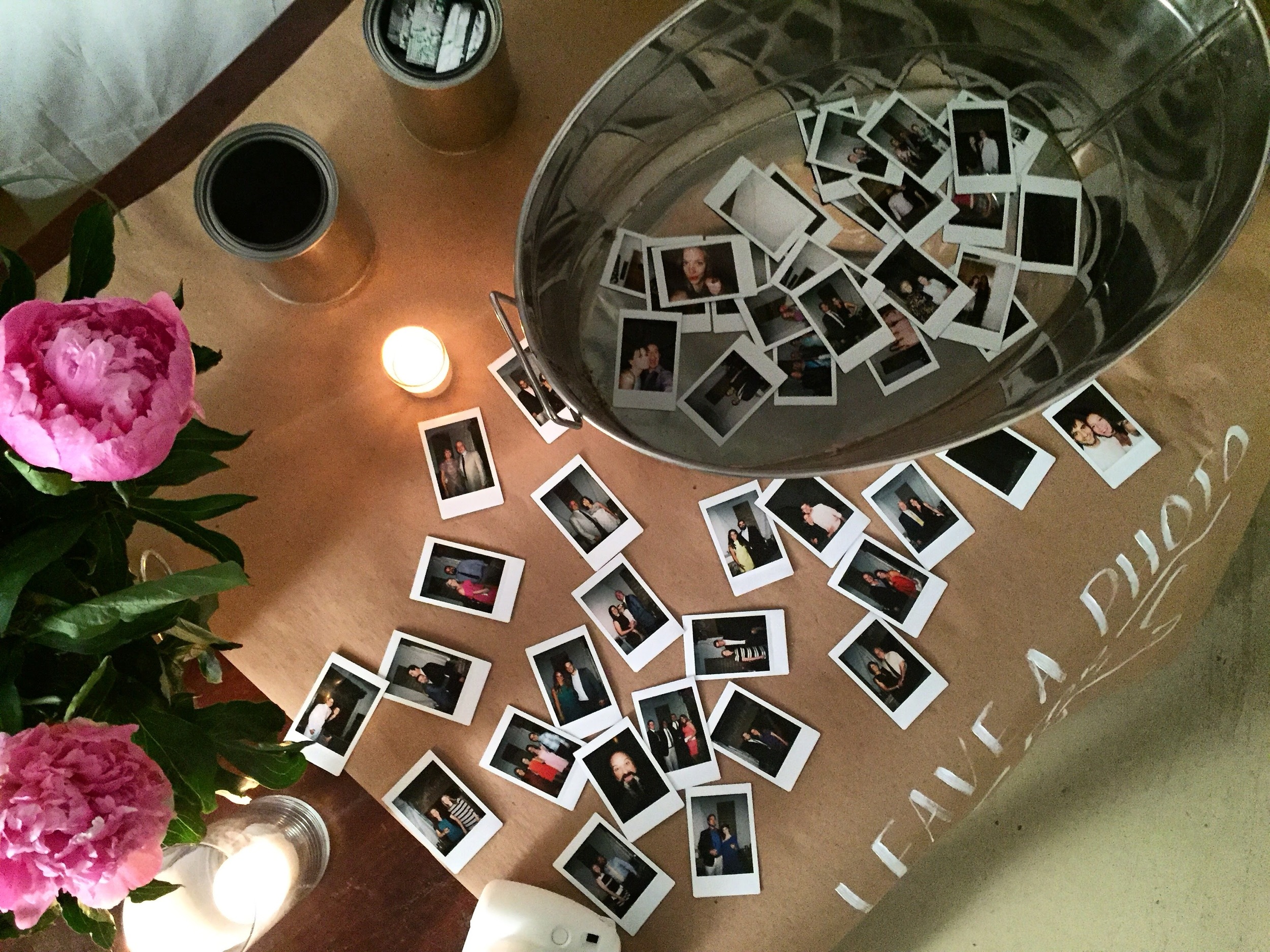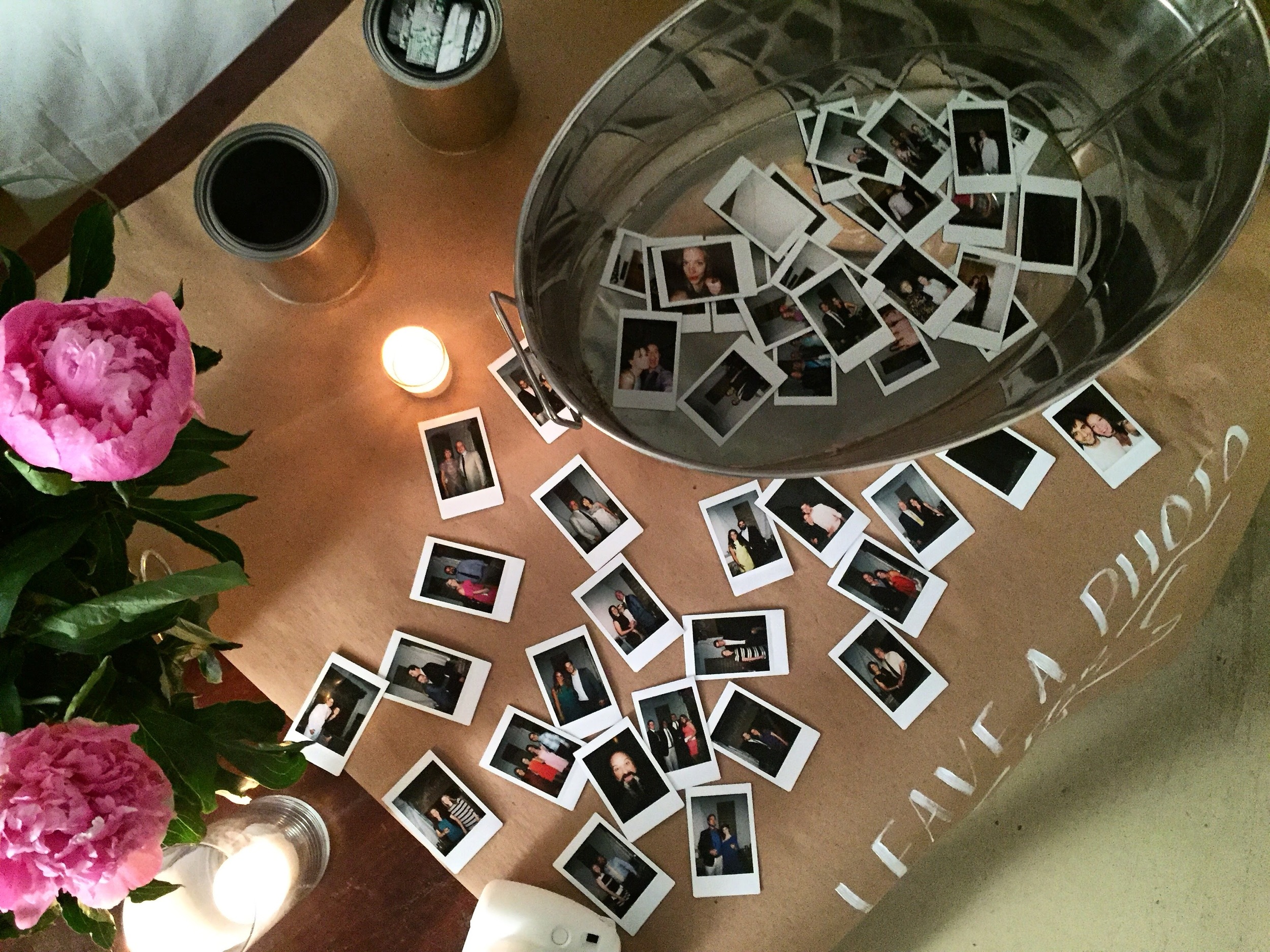 LIVESTRONG
As an intern with the TEAM LIVESTRONG group I helped to facilitate, plan and execute the three annual cycling events. My role included calling participants and potential riders, supporting and organizing individual events with vendors to raise awareness and participation and ensuring a spectacular experience for everyone involved. Seeing all the strong, sick, healthy, broken and determined people cross the finish line, is a memory that will stick with me for the rest of my life. The events radiated with hope, remembrance, love and people who personified what it means to LIVESTRONG.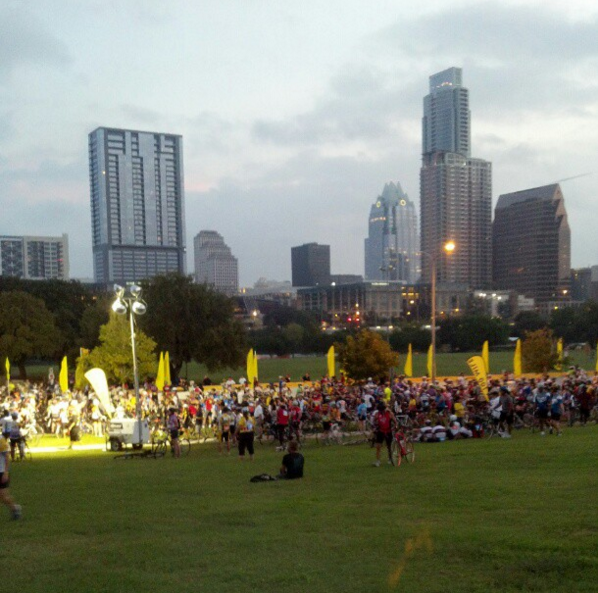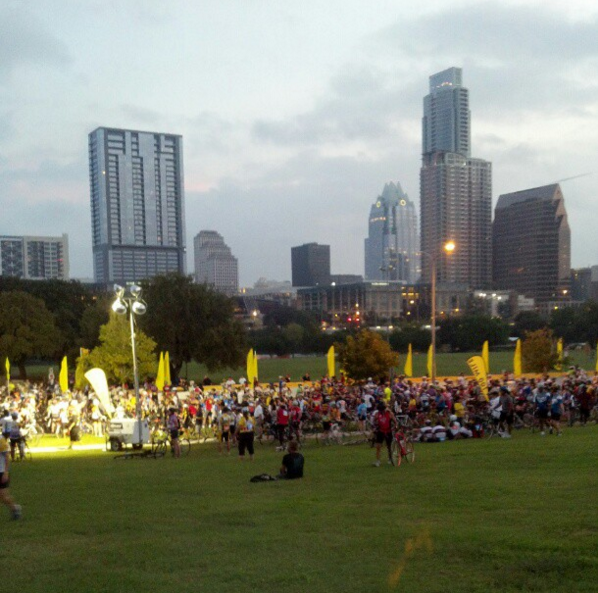 JOOBALEE
Everyone loves a good party. Joobalee is a line of adult party hats fit for every occasion. After designing and creating each hat, I organized, styled and even modeled in the photoshoot. Party on Garth.
Swell Installation
Constructed solely from recycled vinyl, swell is an installation piece I created to liven up the room.
ADAMS OUTDOOR AAF LUNCHEON
Adams Outdoor Advertising was hosting an American Advertising Federation luncheon and wanted to really make it a meomorable experience for their attendees. Because Outdoor Advertising as a medium is always on display or exhibition, we decided to have some fun with this. The following were promotional posters, invites and day of signage.
IN COLLABORATION WITH : TNTBOMB.COM AND TIM REBICH